Snow Roller Pro 127L Black Out
Snow Roller Pro 127L Black Out
2 year warranty

Free shipping

Free returns
Snow Roller Pro 127L Black Out
Features
Tap a hotspot to learn more
Award-winning travel gear from Scandinavia
Award-winning travel gear from Scandinavia
Award-winning travel gear from Scandinavia
01
The patented Length Adjustment System customizes The Djärv Snowroller to the length of your skis or snowboard, up to 200cm. A perfect fit ensures the bag remains rigid for safe and comfortable transportation.
02
Designed to be out of sight and out of mind. Gone are the days of ski bags taking up your apartment - when not in use, just roll up and tuck away.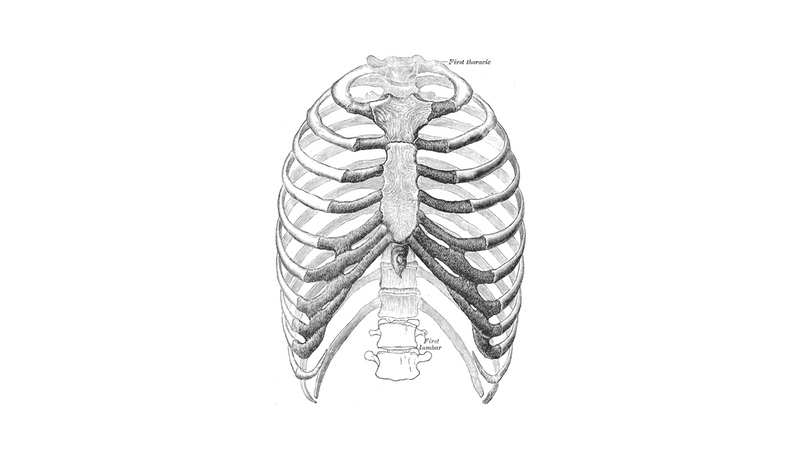 03
The integrated rib cage construction, consisting of strong and lightweight ABS ribs, gives whatever you carry inside the extra protection it deserves.
04
It weighs only 4.0 kg thanks to the Rib Cage Technology which has allowed traditional padding to be removed – leaving the bag lightweight yet fully protective.
05
Our patented hook-up system fully integrates with all backpacks turning two products into one single unit, placing the weight over the wheels for maximum volume but minimum hassle.
01
New molded foam bottom panel reduces wear and damage caused by dragging. Inspired by Norwegian Sleds.
01
Mesh pockets along the insides of the bag ensure that any small objects stay in place.
02
Bigger is always better. We've gone longer and deeper to handle everything from racing skis to helmets.
03
Lock-in your skis and board with the corrugated rib insert at the tail of the bag. Textured grips stop your gear bouncing around.
04
Fillet your Snowroller 2.0 to get the full overview of your gear.