Ramverk Pro Backpack 32L Black Out
Ramverk Pro Backpack 32L Black Out
2 year warranty

Free shipping

Free returns
Model is 180cm
Ramverk Pro Backpack 32L Black Out
If you need the flexibility to carry a little more - be it lenses, extra layers or gym gear - look no further than the 32L. The 32L can hold the Large Camera Insert, as well as the Small and Medium. The 26L backpack is one of our bestsellers thanks to its multifunctional design. Perfect as a daily runaround, a friend on the ski-slopes or as a camera pack out on assignment. It pairs nicely with our Medium insert and can fit a DSLR and up to 5 lenses.
| | | |
| --- | --- | --- |
| Volumes | 26L | 32L |
| Dimensions | 48 x 30 x 15.5cm | 50.5 x 30 x 21cm |
Features
Tap a hotspot to learn more
Award-winning travel gear from Scandinavia
Award-winning travel gear from Scandinavia
Award-winning travel gear from Scandinavia
01
Large Fleece Lined Top Pocket
Top pocket gives quick access to your essentials.
02
For tripods, boards or yoga mats.
03
Located on both sides of the bag for tripods (or skis).
04
Recycled Carbonate Coated Material
Selected for durability, stealth and water resistance.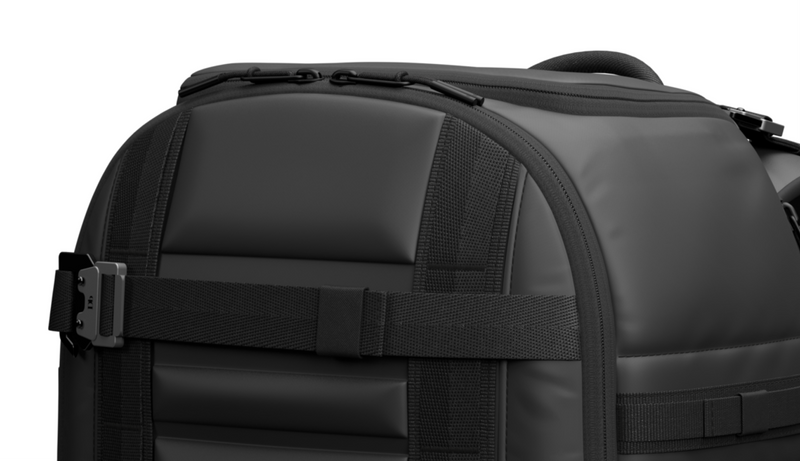 05
On the main opening, top pocket and laptop pocket.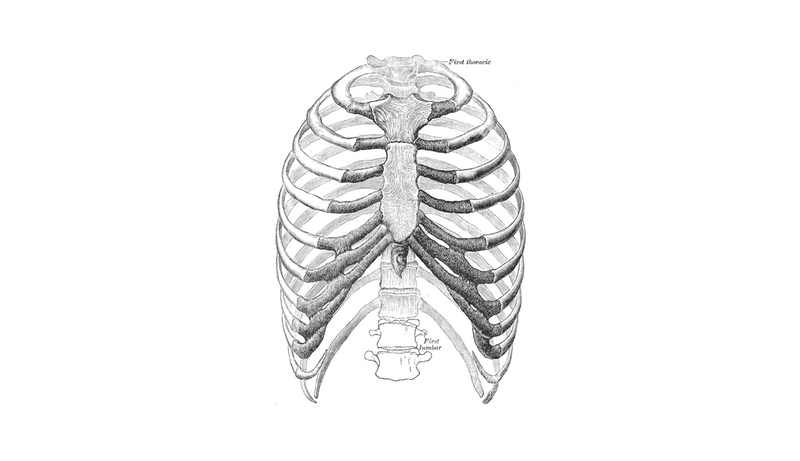 06
The integrated rib cage construction, consisting of strong and lightweight ABS ribs, gives whatever you carry inside the extra protection it deserves.
01
Easy access to a separate and padded laptop pocket protects and allows for quick and easy handling through airport security. Fits up to a 16" MacBook Pro.
02
Load Adjusters and Hook-Up System™️
The patented hook-up system allows weight to be lifted off human shoulders and placed over wheels instead. The Ramverk 32L can easily be hooked up to all of our roller bags.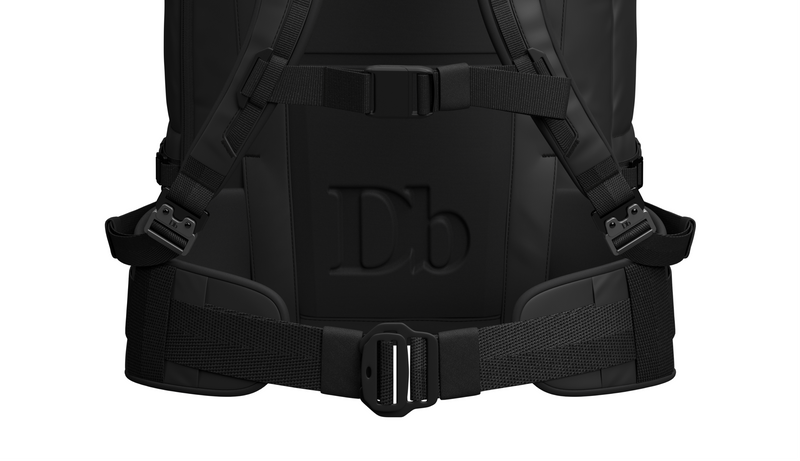 03
Sleek, Laminated Hip Belt
To make light of heavy gear.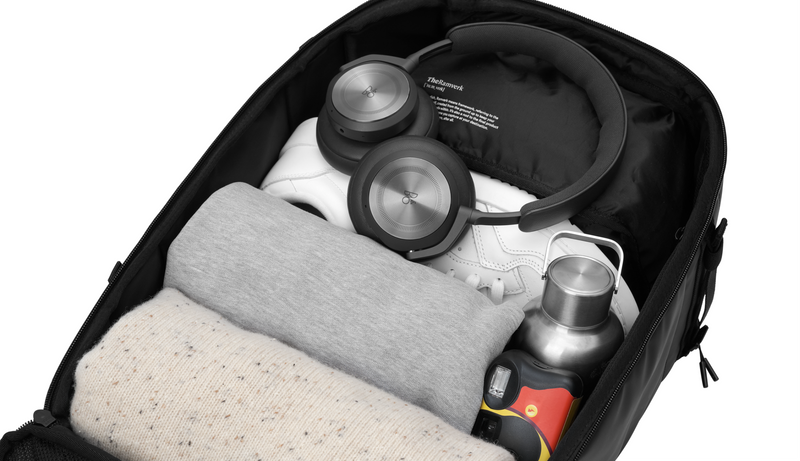 01
Main Compartment Opens Fully
Access everything in your backpack — even the stuff at the bottom — with ease.
02
For storing SD cards, cables, power packs or hard drives.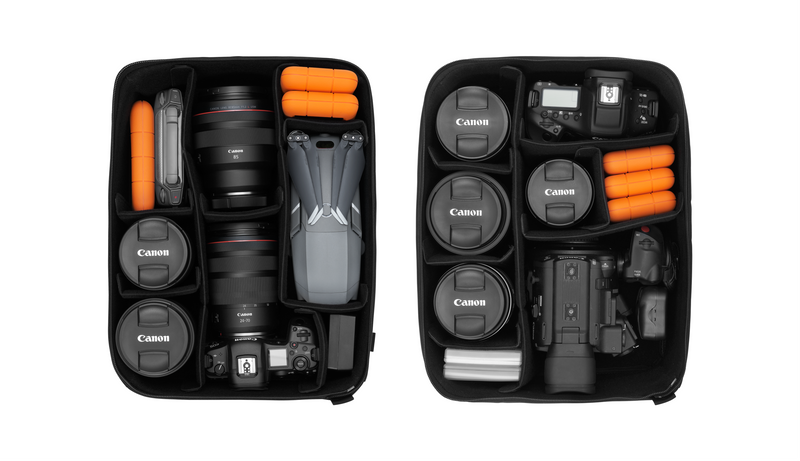 03
L and M Camera Insert Compatible
Our only backpack that fits the 'black hole' for gear - our Large Camera Insert.