Hugger Base Backpack 15L Fogbow Beige
Hugger Base Backpack 15L Fogbow Beige
Regular price
1.399 kr
979 kr
2 year warranty

Free shipping

Free returns
Hugger Base Backpack 15L Fogbow Beige
Features
Tap a hotspot to learn more
Award-winning travel gear from Scandinavia
Award-winning travel gear from Scandinavia
Award-winning travel gear from Scandinavia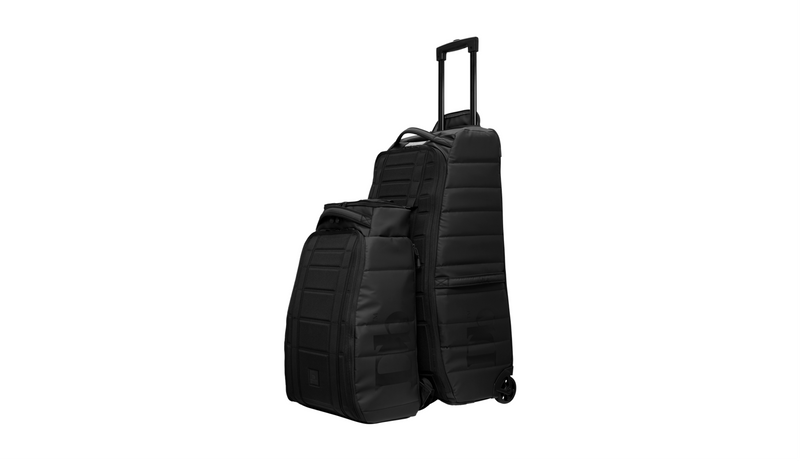 01
The patented hook-up system allows weight to be lifted off human shoulders and placed over wheels in stead. The Hugger Base Backpack 15L can easily be hooked up to all of our roller bags.
02
Inspired by parachute base rigs for quick access to the main compartment (to make sure it swings around fast and easy!).
01
Easy Access Inside Pockets
Keep the small things safe.
02
Padded compartment that houses up to 16' Macbook Pro.
03
Making sure your essentials have the space they need.