Essential Travel Organizer Black Out
Essential Travel Organizer Black Out
2 year warranty

Free shipping

Free returns
Essential Travel Organizer Black Out
Features
Tap a hotspot to learn more
Award-winning travel gear from Scandinavia
Award-winning travel gear from Scandinavia
Award-winning travel gear from Scandinavia
01
One of two external zip pockets to keep your essentials within easy reach.
02
Rib cage bottom for free standing capabilities
For protection and easy packing.
01
The Tillägg Travel Organizer can easily be hooked up to all of our bags.
02
Located on both the short and long sides for easy carrying.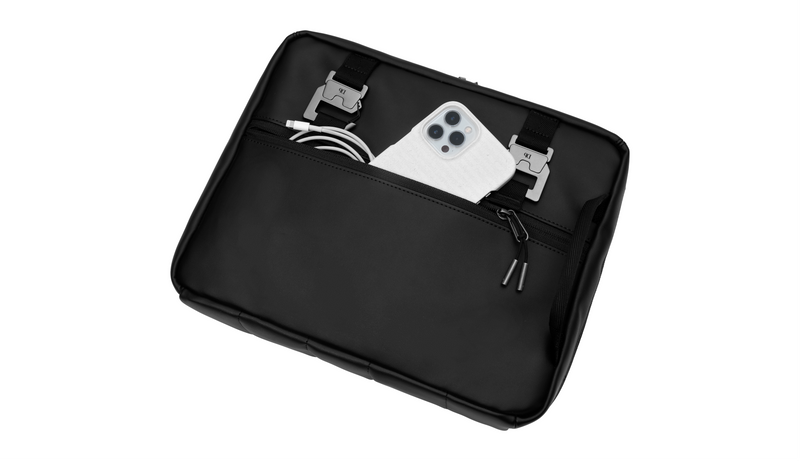 03
A larger external zipped pocket - perfect for travel paperwork and forms.
01
Slot pocket with a fleece lining
Perfect for iPads or other tech that needs protection.
02
Perfect for holding whatever you need - from passports to toiletries.
03
Generous Main Compartment
Can carry anything from additional water bottles to over-ear headphones.
04
Internal Magnetic Pockets
Perfect for housing smaller items like jewelry, watches and perfume bottles.