Skate Daypack 20L Blue Hour
Skate Daypack 20L Blue Hour
2 year warranty

Free shipping

Free returns
Skate Daypack 20L Blue Hour
Features
Tap a hotspot to learn more
Award-winning travel gear from Scandinavia
Award-winning travel gear from Scandinavia
Award-winning travel gear from Scandinavia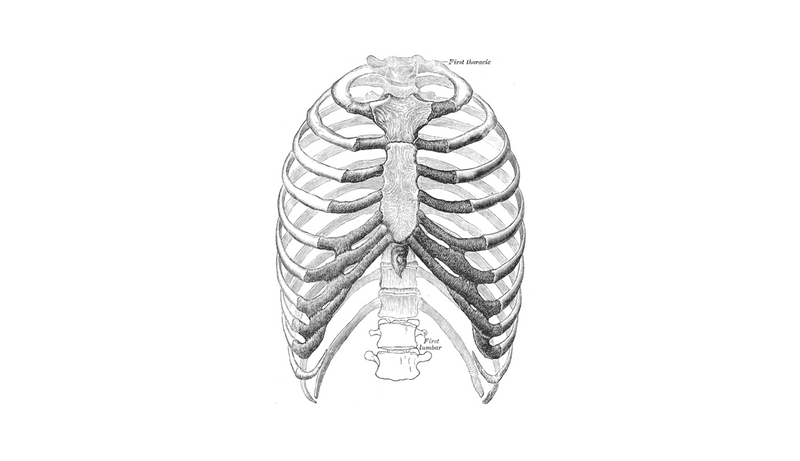 01
Strong and lightweight ABS ribs add structure and stability, making the Skate Day Backpack exceptionally lightweight yet fully protective.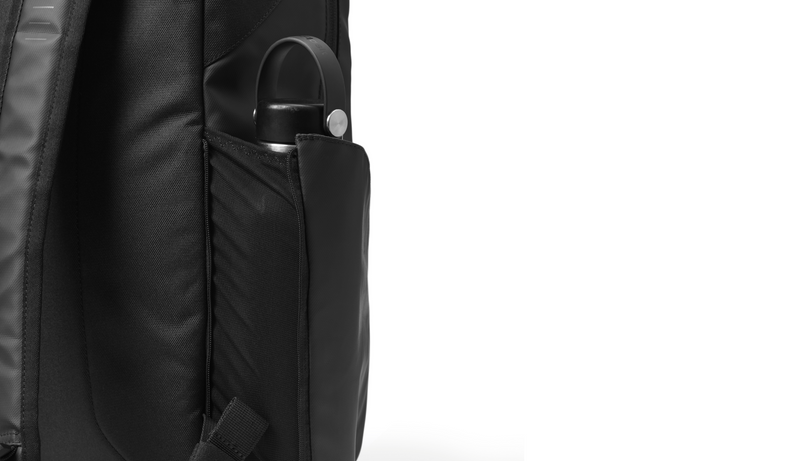 02
External Water Bottle Pocket
Adjustable water bottle slot pocket.
03
Front panel with adjustable board-securing straps.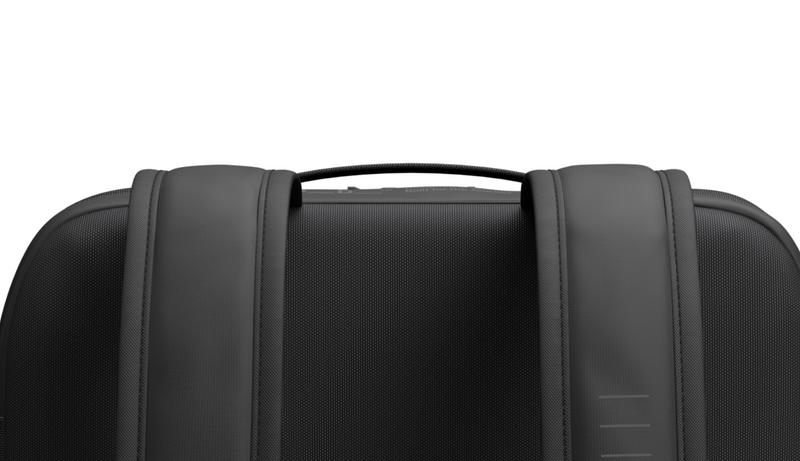 01
Reinforced top handle make moving and lifting your gear a piece of cake.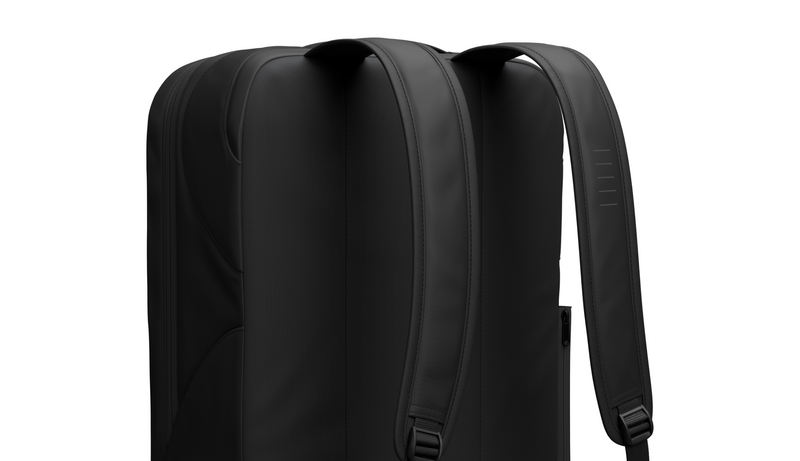 02
Ergonomic padded shoulder straps mean this is a pack you can wear all day, everyday.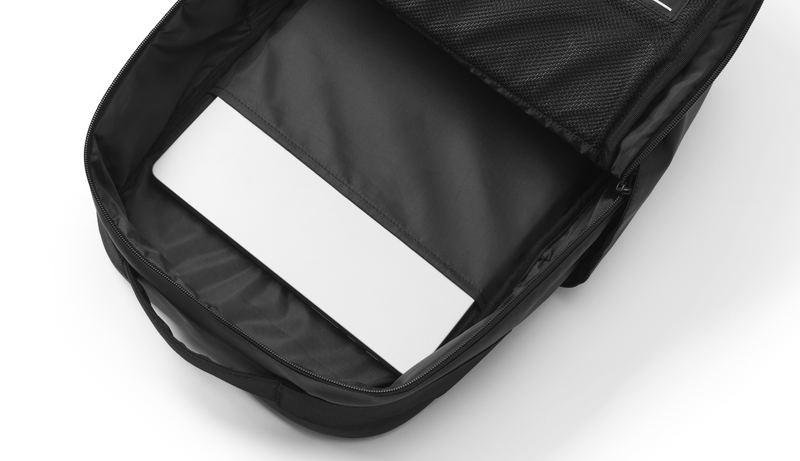 01
Internal sleeve that fits up to a 16 inch MacBook Pro.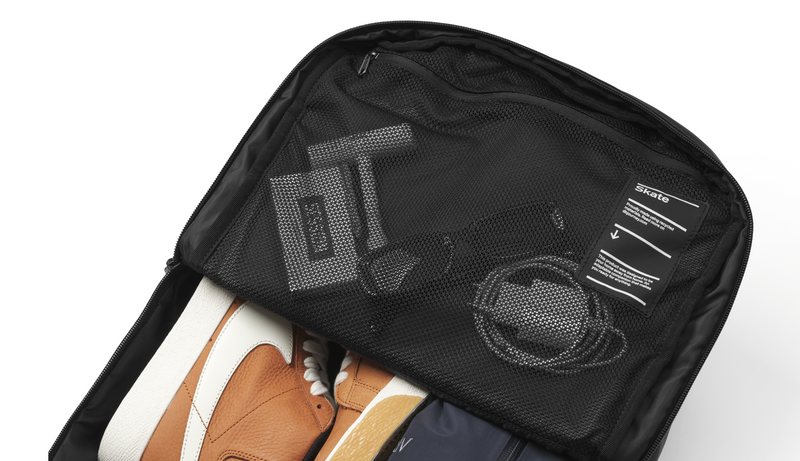 02
From headphones to skate tools, you'll keep them here. Lined to keep your kit visible at all times.